Links
This page contains links to online resources and other projects related to the study of language and language acquisition.

The Center for Applied Linguistics (Washington, DC) has a CAL Digest (2006)  on myths related to raising bilingual children that was written by two Georgetown Researchers.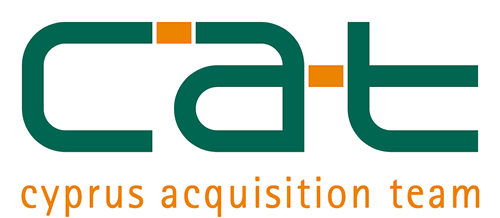 The Cyprus Acquisition Team (CAT) is a network of researchers from Cyprus and beyond who are engaged in research activities pertaining to first and second language acquisition in monolingual and bilingual typically developing and language-impaired children age 2-7.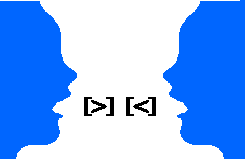 Child Language Data Exchange System (CHILDES) is the child language component of TalkBank,  a system for sharing and studying conversational interactions.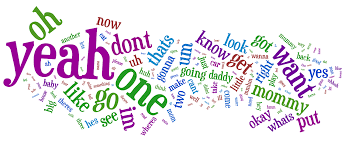 ChildFreq is a tool to extract frequencies of words in the CHILDES database.  ChildFreq searches the American and British sections of CHILDES.

The Cornell Language Acquisition Lab (CLAL) is the center for the study of first language acquisition at Cornell University.  The lab is interdisciplinary, combining developmental psychology with linguistics, in order to compare first language acquisition across many languages, and so answer questions about the properties of language development.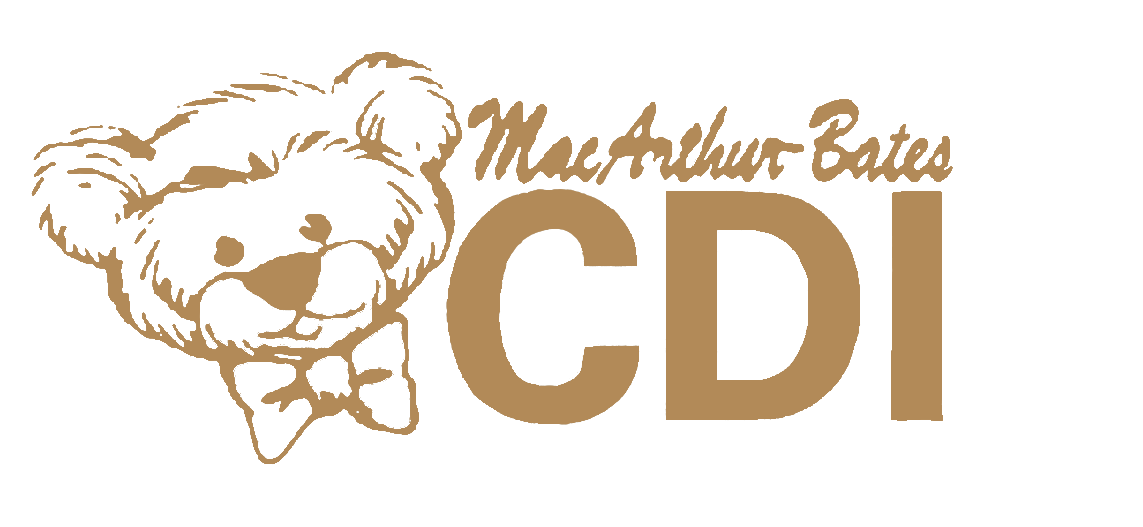 Cross Linguistic Lexical Norm (CLEX) is a web service where anyone interested in children's early language acquisition can search for norms in children's early language based on studies from different MacArthur-Bates Communicative Development Inventories (CDIs) studies.

The Digital Network File Endangered Languages and Music (DELAMAN) was established as an international umbrella body for archives and other initiatives with the goal of documenting and archiving endangered languages and cultures worldwide.  It aims to stimulate interaction about practical matters that results from the experiences of fieldworkers and archivists and to act as an information clearinghouse.

The purpose of Documentation of Endangered Languages (DoBeS) is to document languages in their cultural settign and present them in such a way that they are useful for linguistics and other disciplines, can be understood without prior knowledge of the documented language, and can be used for language maintenance and revitalization by the speech community.

Electronic Metastructure for Endangered Languages Data (EMELD) seeks to promote collaboration and consensus among archivists, linguists, and language engineers with respect to certain aspects of archive infrastrcucture in order to provide broad access to data in a highly useful form.

The English Lexicon Project (ELP) affords access to a large set of lexical characteristics, along with behavioral data from visual lexical decision and naming studies.  The ELP is funded by the NSF.
The purpose of the General Ontology for Linguistic Description (GOLD) is to bring together scholars and researchers interested in best-practice encoding of linguistic data.  The GOLD Community aims to promote best practice as suggested by the EMELD project, encourage data interoperability through the use of ontologies, facilitate search across disparate data sets, and create a forum for data providers and consumers.

The Hans Rausing Endangered Languages Project (HRELP) aims to document endangered languages, train language documenters, preserve and disseminate documentation materials, and support endangered languages.

The Open Language Archives Community (OLAC) is an international partnership of institutions and individuals who are creating a worldwide virtual library of language resources by developing consensus on best current practice for digital archiving of language resources and developing a network of interoperating repositories and services for housing and accessing such resources.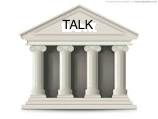 TalkBank is designed to foster fundamental research in the study of human and animal communication.  It will construct sample databases within each of the subfields studying communication and will use these databases to advance the development of standards and tools for creating, sharing, searching, and commenting upon primary materials via networked computers.

The Typological Database System (TDS) is a collection of independently developed typological databases.  Unified querying is supported with the help of an integrated ontology.  The component databases of the TDS are cross-linguistic databases used for research in language typology and linguistics.

WordNet is a large lexical database of English.  Nouns, verbs, adjectives, and adverbs are grouped into sets of cognitive synonyms (synsets), each expressing a distinct concept.  Synsets are interlinked by means of conceptual-semantic and lexical relations.  The resulting network of meaningfully related words and concepts can be navigated with a downloadable browser.  WordNet is supported by the NSF.
On Building Cyberinfrastructure
NSF-Cyberinfrastructure Vision for 21st Century Discovery (March 2007)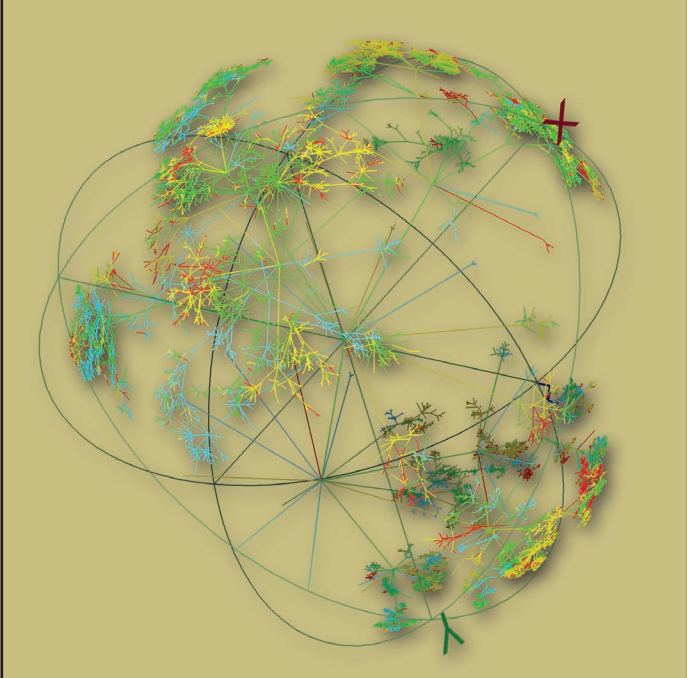 Building cyberinfrastructure for the language acquisition community: The role of the Open Language Archives Community (OLAC) (July 2007)